Established in 2017, Robogo Technology Co., Ltd. is a solution provider of service robots and technology products that for the tourism and service industry. Our service robot has since achieved many commercial success deployments with many International hotel chain operators. Other use case can also be found in business areas such as commercial and community property management, logistics and transportation, medical institutions, administrative service agencies, enterprise factories, exhibition sites, internet industry, and robotics research.
Our goal is to help business achieve cost saving and operation advantage through technology use of service robots and new business approach. Service robots can assist business to provide more customise service value and added value through dependable machine work. Whether it is indoors or in a semi-closed environment, our service robot is able to move freely and connect with various kinds of IoT devices to complete task within a 1 km operating range.
Presently, we have a complete set of business solutions that is suited for technology implementation and application of intelligent hotel services. While providing high technology experiences, we are able to improve the operational efficiency of the industry and reduce operating costs. Through changing business model, we are also able to opens up new service revenue-generating models for enterprises. Hotels in the hotel industry communicate with each other or contact each other.
2018/01/03
【洛博智動科技今獲得云迹科技台灣總代理】云迹科技共同創辦人董事長暨CEO支濤、新新人類(北京)科技有限公司創辦人荀亮與洛博智動科技負責人吳秉庭合影
China Times Newsletter

Finger Media

ART TV TAIWAN

Qun Jian TV Station

E-TV

Taiwan News TV

CTI-TV

Liberty Times Net

Youtuber

Functions of our service robot named "Run" are to make room delivery and to assist with hotel information publicity. If guests cannot find the room, Run can lead the guests to the room. If guests need towels and water in the room, they can also be sent from the front desk. Run can ride up and down the lift elevator by itself and can ring up the guests in the room upon reaching the door. With the completion of the task by Run, the "leg work" serving guest rooms and the front desk can be greatly reduce. Run can free up human staff by channeling more energy to serve higher customer value, thereby improving customer satisfaction for the hotel business.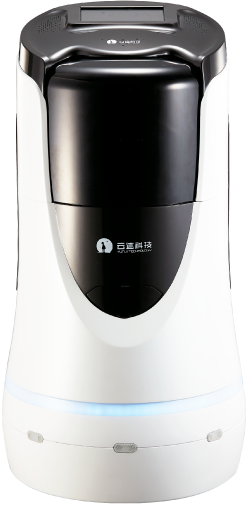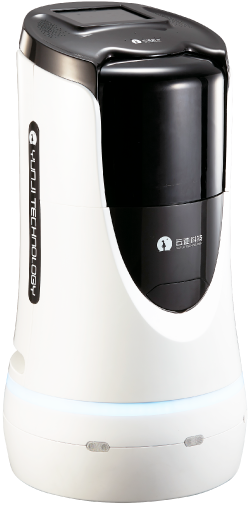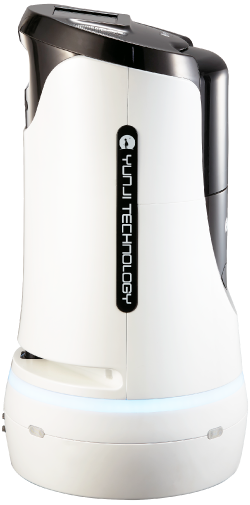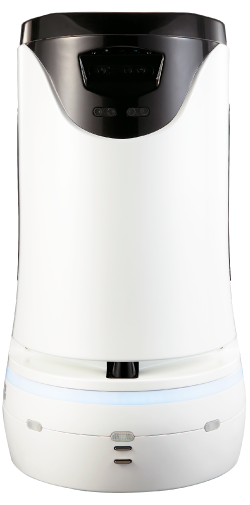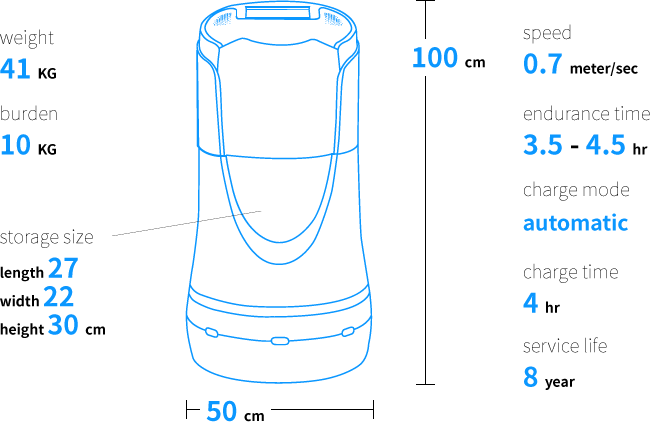 Hotel staff can give easily control Run through the robot's touch screen and use various prebuild task.


01

Guests call the hotel counter to request for room service items

02

The hotel staff puts the items in the Run locker by entering the room number to command the task instructions

03

Run then navigate to the nearest lift to wait while wireless activating the designated floor button through the lift control system.

04

After arriving at the entrance of the hotel room, Run dial for the room for the hotel guests to open the door

05

Hotel guests then pick up the items from Run locker. Throughout the hotel service operation, Run will recharge by returning to base station

The engagement of "Run" service robots to hotel and service sites not only improves guest experience satisfaction, but also enhances hotel management efficiency and increase service especially during the holiday and peak season without additional manpower. On average, each Run can perform more than 200 task a day to fully utilize 24/7 year-round service goals
Mobile avoidance sensing technology by applying advance radar navigation and indoor coordinate positioning technology. Allow Run to move freely in the crowd and navigate for direction.
Run can effectively simplify the work process, reduce labor costs, tap greater business value by operating costs reduction. In return, increase the business's goodwill for the service field and increase business appeal for intelligent transformation.
HOTEL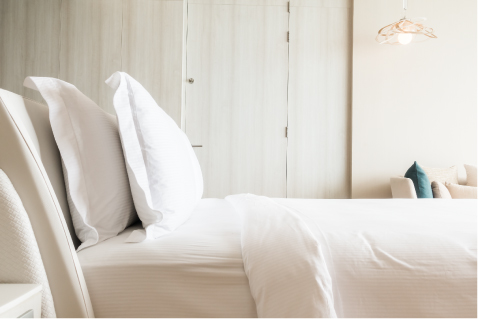 1.Save labor costs with more dependable service:
Hotel service personnel spend 8 minutes per task and 50 times per day on average. After using intelligent service robots, they can save 12,000 minutes per month and 200 hours in total. Allowing service personnel to engage in more efficient and higher value works.

2.Attraction bonus:
When hotels highlights the use of robot services, they will inevitably attract early technology adopter customers who just want to try robot service. This will increase the possibility of customers purchasing extra meals or additional items from room service which will in turn generate additional income and added guest touch point. On average hotels that have used Run, earn up to NT$60,000 in extra-revenue to increase average room revenue RevPAR (Revenue Per Available Room) per room by 0.5%.

3.Improve employee satisfaction:
Hotel service staff spends an average 6 hours a day on errands and easy task. If these tasks can be replace, robot service can help employees to reduce workload and concentrate on more higher value work.

4.Hotel Promotion:
Promote hotel brand image and attention and increase the level of praise and discussion in the social network and OTA. The average number of reviews can be increased by 50%, which in turn promotes consumers' willingness to make reservations. This moment for booking platform and price comparison platform is a very important.

5.Improve customer satisfaction:
As a brand for new consumer experience, increase consumer spending and enhance brand loyalty.

6.Conform to today's smart service trends for intelligent application
BUSINESS OFFICE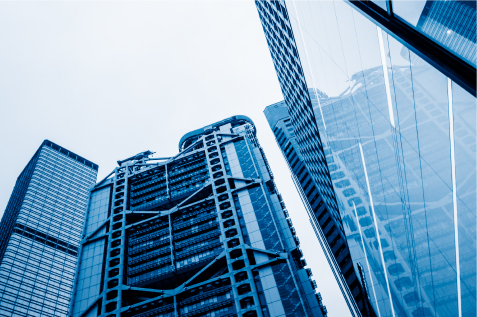 APARTMENT COMPLEX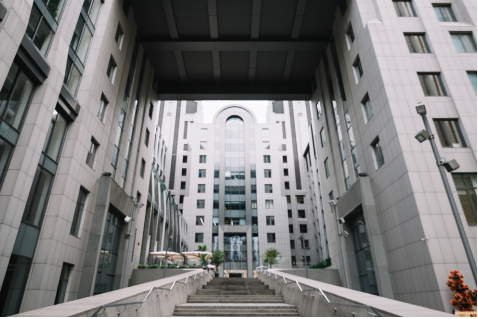 HOSPITAL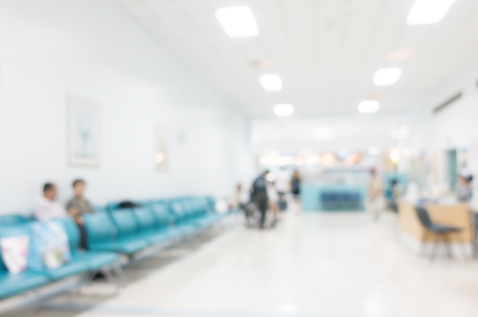 The workflow of healthcare workers are more task oriented and medical personnel can be more effective with medicines dispensing, medical recording and treatment. The patient seeking service can be promptly directed to the target department. Even if an information desk is set up, most patients are not able to find the department quickly without proper direction. Service robot can free medical staff from non-essential task and focused on more important nursing work.
ASSEMBLY LINE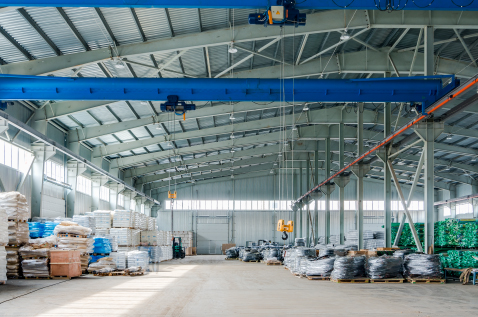 NURSING HOME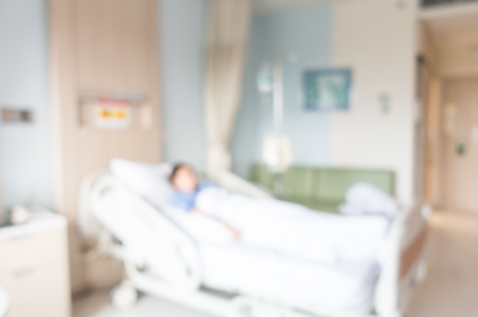 EXHIBITION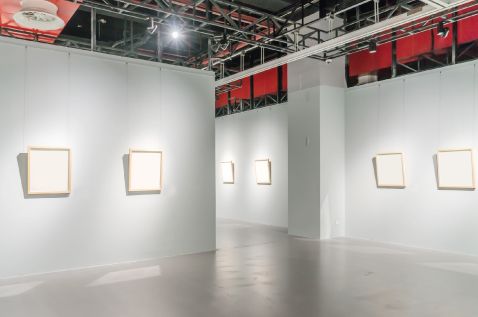 Self-Recommendation
Cover Letter
I am smart: I can take the elevator, call, chat with guests
I am very diligent: day and night 24 hours x365 days on duty, holiday does not leave
I am very useful: bath towels, bottled water, hair dryers, extra supplies, fast delivery
I am very safe: I can move freely and avoid obstacles. It is safe and reliable.
I will lead the way: Take guests to any place in the hotel
I don't need to bother: When I don't have a task, I charge myself and keep my work attitude
I am saving money: One-time, life-long service
I love to talk: promote all kinds of activities in the hotel, want to interact with guests, never tired

The guy with so many good merits, wouldn't you want to hire him?
Taiwan:Chase Walker Hotel in Taichung / Dream Mansion Hotel in Taichung / El-Puerto Hotel in Ken Ting
Field photos
The statements of the person in charge of each field
Chase Walker Hotel
The Chase Hotel has also considered the issue of cost when introducing "Run". In the long run, compared with the labor cost, the cost of "Run" is actually lower. First of all, "Run" can do 7*24 hours of continuous work, which cannot be compared with humans. Secondly, the resources and cost spent on hotel training for employees in hotels are completely absent; The low loss can also save the hotel a lot of costs. The guests of the hotel had a warm response to the services provided by "Run". After "Run" entered the hotel, the user's evaluation activity and comment scores on the OTA improved greatly. "Run" received all the praise, and the users felt "interesting", "fun" and "novel". It is more than satisfied with the hotel's services. A woman with a child said: "The experience of robots in guiding robots and robots to deliver items is very novel. All the way to the robot is very happy.
El-Puerto Hotel
Robot Run and the elevator were connected, and when the elevator door arrives, the elevator can automatically open the door and press the corresponding floor to reach the designated room. Guests need any items, just call the front desk. Run will call the room after arriving at the door. After the guests remove the items, the robot will automatically go back and charge, waiting for the next task. The staff of hall with Run also enjoyed a great deal of happiness. With the improvement of employees' satisfaction, the staff of hall and Run had more time and energy to provide humane services and enhance the service experience of the hall.
Mainland China
"Run" has provided 160,000 people services, has accumulated 28,000 kilometers of operation, and has entered hundreds of institutional sites in 25 provinces and 55 cities in mainland China. The five-star hotel groups that are stationed include: IHG, Marriott, Sheraton, Westin, Aloft, Hampshire, W-Hotel, and Starwood. Hilton